Your data is your business, why not maximise its value?
4see analytics is a state-of-the-art cloud-based platform which works seamlessly with your systems, aggregating your existing data, to provide and predict accurate and actionable insights, with benchmarks to external data too. It also integrates with Microsoft Teams, allowing you to easily access and share reports with your team. 4see incorporates Machine Learning and AI technology, analyzing your historical data to detect correlations and spot anomalies, and even acts as your personal data analyst through a voice assistant.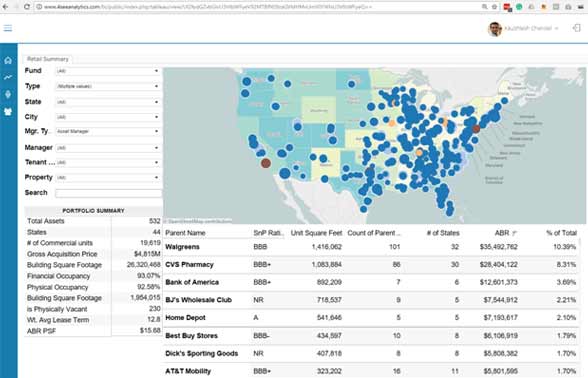 DASHBOARD
Self-service dashboards. Slice and dice
your Data and dive into unforeseen
insights about your Real Estate business
REPORTS
Build stunning reports with the report
designer. Save, export, share the reports
with your fellow users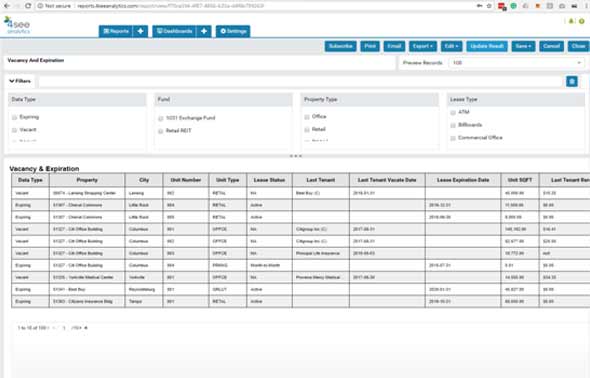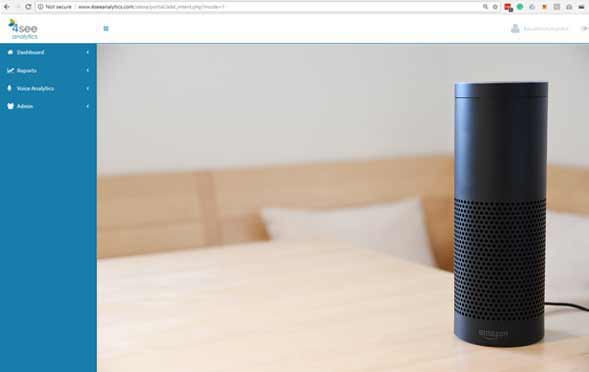 VOICE ANALYTICS
Get lightening fast answers to all your
questions about your Enterprise
information, using Amazon Alexa
4see Analytics Platform benefits
Self Service
Self-service Front-end Systems, ETL-Prepared Data & Reports
MSP
Service Provider to Build & Maintain the Backend
Cloud Based
Amazon Web Service Platform. High Reliability, Scalability and Availability
Security
Multi-factor Authentication, Data encryption, and Cyber Security
People
RE Industry Expertise. All Resources under one Roof
Process
Establish Data Governance Process for Data Accuracy
5-Step Easy Implementation
Step
01
Analyze
Study the Organization Information Management Systems & Define KPI & Data Governance

Step
02
Data Ingestion
Build data connectors to extract, analyze & load data into the Data Warehouse

Step
03
Data Stewards
Build data governance rules, data quality routines & validate the Data.

Step
04
Enable Analytics
Connect the data sources to the reporting systems and deliver key reports.

Step
05
Adoption & Monitoring
Transition the system to the users and move into support mode.