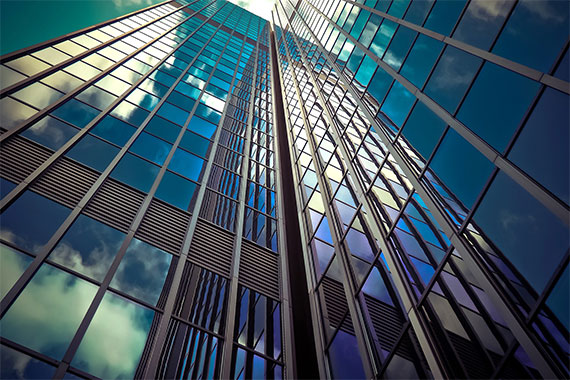 PropTech: Shaping the future of real estate
Forbes defines PropTech as 'businesses using technology to disrupt and improve the way we buy, rent, sell, design, construct and manage residential and commercial property'. The term Property Technology has only gained popularity in recent years, due to the digitization....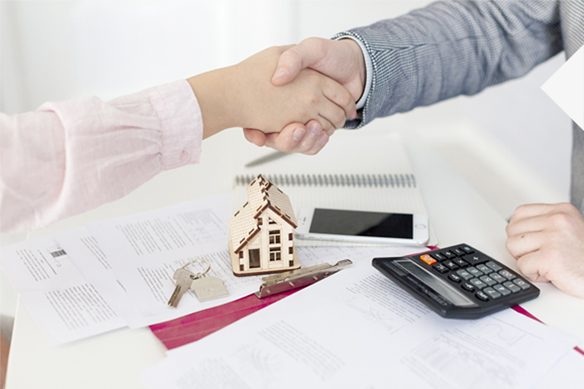 The Benefits of MRI – a Property Management Software
Real estate owners and property managers are juggling many operational processes and tenants at one time and it may be difficult to see a silver lining to it all. As the business expands, so does responsibilities like handling leases, finances....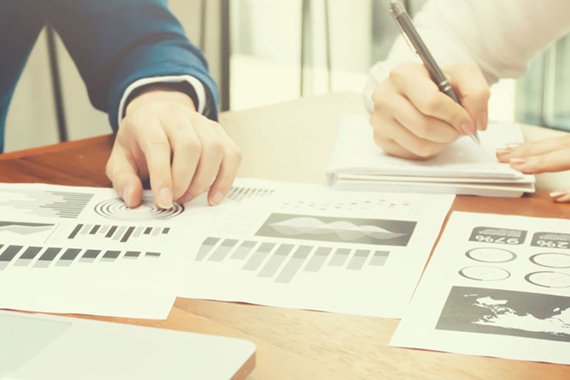 Stay ahead of the game! It's Annual Reconciliation Season. What are you doing to capitalize value?
Generally speaking, CAM charges are all expenses common to all tenants in a given property. From maintenance jobs, or regularly completed jobs,virtually any "operating expense" will be added to the CAM charges. In most cases, any costs or expenses related....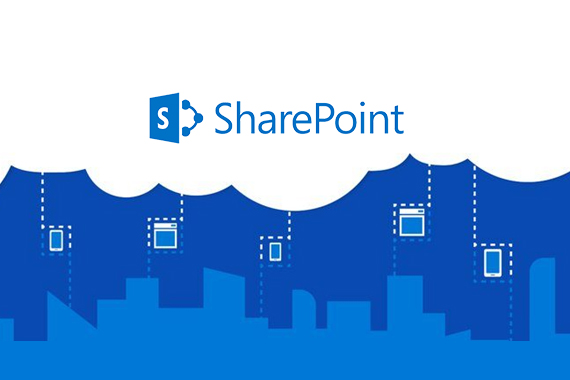 Is your workflow process keeping up with you and your business objectives?
There are challenges within the real estate industry. The use of Windows File Systems to manage documents and enterprise content are out dated. Performing extensive searches through the system can be difficult at times which then leads to internal collaborative....