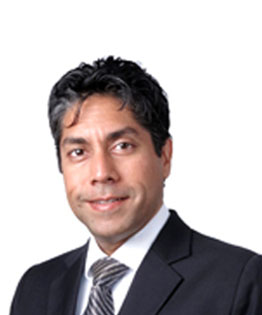 ROHAN BULCHANDANI
FOUNDER
Since 1998 Rohan has been providing Real Estate Technology and Business Process Management services to organizations of all sizes.
Rohan reports to the Company Board and is responsible for leading the company's Strategic Planning, Implementation and Business Development initiatives. In addition, he passively oversees Product and Service development, Customer Service, Quality Process Implementation and Team Building.
Rohan is a member of the International Council of Shopping Centers (ICSC), the Middle East Council of Shopping Centers (MECSC), the Microsoft Research Panel and the Realcomm Real Estate Solutions Advisory Group. He presents regularly at global Real Estate forums including the Global Real Estate Institute (GRI), Realcomm (Europe / USA), RealTech (Middle East), National Association of Industrial & Office Properties (NAOIP) and the Oracle Quest Real Estate International User Group (IUG). He is a member of the IMC - Real Estate and Infrastructure Committee.
Rohan is an alumnus of the Harvard Business School (Owner/President Management Program), holds a Bachelor's degree in 'Economics' from the University of Pennsylvania and a Master's degree in 'Interdisciplinary Design for the Built Environment' from the University of Cambridge. He has worked previously with Bankers Trust Company in New York, and enjoys music, traveling, reading and running.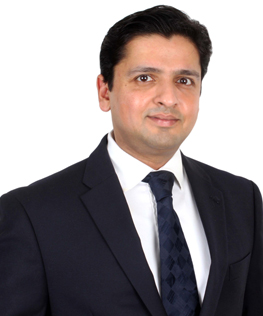 BHAVIN SHAH
Vice President Business Development
Bhavin Shah is the Vice President of Retransform™ — the industry's leading business management services and technology solutions provider for Real Estate. Bhavin has extensive experience in providing Real Estate Technology and Business Process outsourcing services for organizations of all sizes, Bhavin continues to lead both organizations into new markets around the globe. He has worked with both Public and Private Real Estate owners/operators, assisting with technology application development and integration, financial due diligence for property acquisition / disposal, commercial management through outsourced-offshore back-office functions, leasing solutions, financial controlling and reporting. Bhavin is an alumni of Harvard Business School, holds a Masters in Business Administration degree in Marketing and International Business as well as a Bachelors of Commerce Degree. He has lived and worked in Australia, Singapore, USA and India.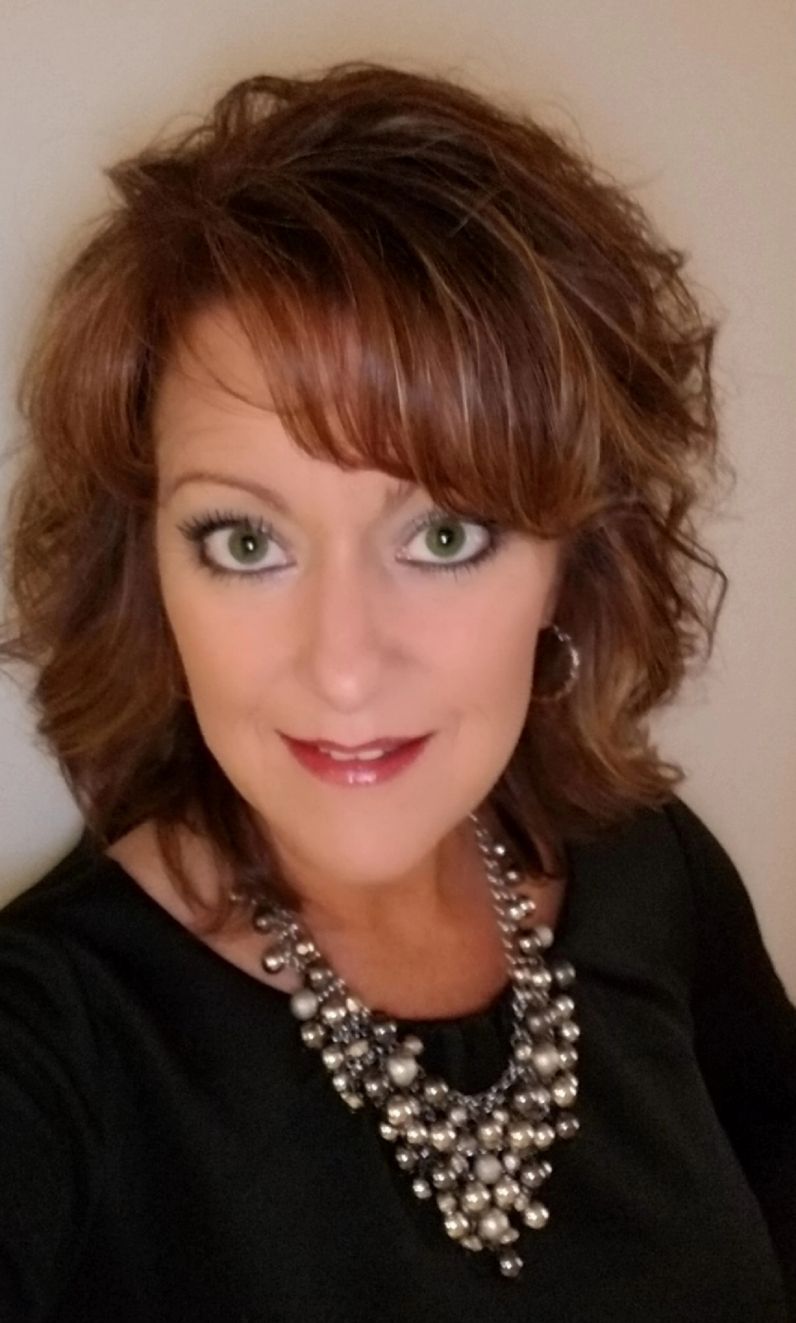 LYNN PETERS, CPM®
Vice President Global Operations
Lynn leads the Global Operations from the Dallas office. Having devoted almost two decades to the commercial real estate industry, Lynn has extensive experience in asset and property management, leasing, real estate project development/re-development and detailed financial analysis. She utilizes this experience to better anticipate business requirements for our clients as well as managing projects to ensure that customer expectations are exceeded. Lynn holds the CPM© designation and is a member of IREM and ICSC. She earned her Bachelor of Science Degree in Political Science from Northern Illinois University. She enjoys reading, traveling and music.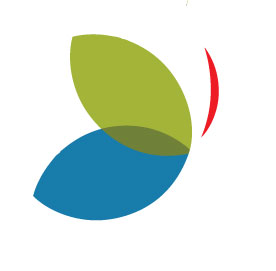 JENNIFER DICKS
Senior Manager Client Services
Jennifer is a graduate of UT Dallas where she received a Bachelor's of Art in Interdisciplinary Studies. She was previously employed by Cypress Equities, where she was responsible for the Project Management, Client Services and Budget Management related to a national real estate client base. Her customer service oriented approach is apparent in the "unparalleled" support that Retransform provides to its customers and in the implementation services customers appreciate. When Jennifer is not at the office or visiting customers, she spends her free time boating at the lake and traveling. An avid reader, she also likes to explore the country with her husband Jason, riding Harley Davidson motorcycles. Her favorite place to vacation is anywhere that includes a beach to unwind. A native of Arkansas, she enjoys all things Razorback including rooting for her Hogs during football season. You'll most likely find her during her favorite season, which is fall, at a backyard BBQ spending time with friends and family.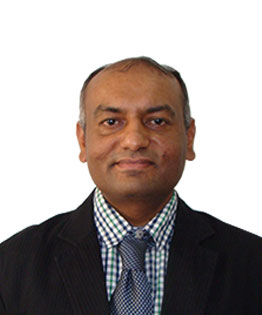 VIJAY SOLANKI
Associate Vice President, Technology & Quality Management Group
Prior to coming to Retransform, Vijay applied his Bachelor's Degree in Computer Science as Executive Technology Officer at Reliance Industries and Reliance Petroleum Ltd. He joined Retransform in 2000, and with a firm focus on quality, he pioneered the Quality Management Systems that are in place today and built the infrastructure for the Quality Management Department. Vijay continually strives to improve the organization's performance as is apparent by Retransform's consecutive ISO 9001:2015 TUV Certifications. On a personal note, Vijay enjoys reading, meditation, traveling and light music.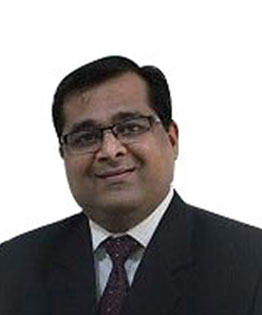 PINKESH SHROFF
Vice President
Pinkesh Shroff holds an integral business development role at Retransform. Shroff, has spearheaded diverse departments as a regional head, sales head, pre-sales professional, developer, and more. With his wide experience in technology solutions to organizations of all sizes, he has successfully assisted clients in optimizing costs and increasing the bottom line. His innate sense of sales and being a people's person compelled him to acquire a master's degree in Business Administration while also becoming a member of the Middle East Council of Shopping Centers (MECSC). In a career spanning over 20 years, Shroff worked with various prominent enterprises globally - from the US to the UK and from Asia to Africa.  After spending time in such diverse sectors globally, Shroff has garnered extensive knowledge, coupled with a proficient experience to strategize and execute winning solutions for clients successfully.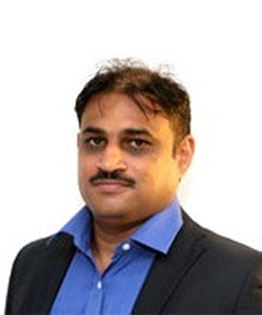 PV RANJIT
Vice President
Ranjit holds an MBA in Finance from the University of Mumbai. He joined Retransform in 1999, (when we were just 15 employees) and has been instrumental in company growth to over 250 employees today. It would be accurate to say that Ranjit has been the torch bearer of our mission statement, "to always exceed the explicit and implicit expectations of our clients". He has helped to engrain these values in all our employees over the years. Aside from coordinating resources, ensuring cross-training and managing customer projects, Ranjit enjoys reading and Cricket.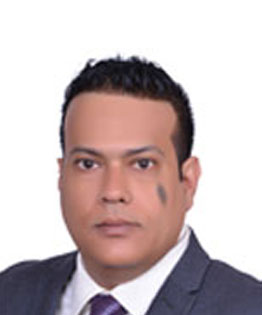 ASHISH PATHAK
Vice President
Ashish started with Retransform in 1998. During his time at Retransform, Ashish worked through ranks gaining knowledge and expertise every step of the way. His approach is very "hands on" and he plays an integral role in technology and development projects at Retransform. Utilizing his BA Degree in Economics and Commerce, he has successfully completed projects for companies in United States, Europe, South-East Asia and the Middle East that represent industries including Textile, Shipping, Education, Finance and e-Commerce.
Ashish is quick to share his expertise and focuses on providing quality services. He loves sports, specifically Football, Hockey and Cricket and is known to be quite a dancer.